Thanks for your interest in submitting to The Yale Literary Magazine. There are two ways to do so:
1. Submit to our semesterly print issue. We publish poetry, prose, translation, and visual art. The Spring 2018 submission period will begin on February 9 and end at midnight on February 23.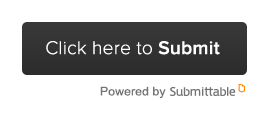 2. Submit to our online offshoot, The Little. We welcome submissions on a rolling basis, year round—just send your work via email to yaleliteditors@gmail.com. The Little publishes blog posts, book reviews, author interviews, and media that would not fit in a print issue (audio, video, etc.). We also occasionally accept short essays and other creative writing, especially if it is timely and would benefit from a faster release than is possible with our print magazine. If you're unsure whether your piece is a fit, just shoot us an email.
We look forward to reviewing your work!